Pastor Bill Bembeneck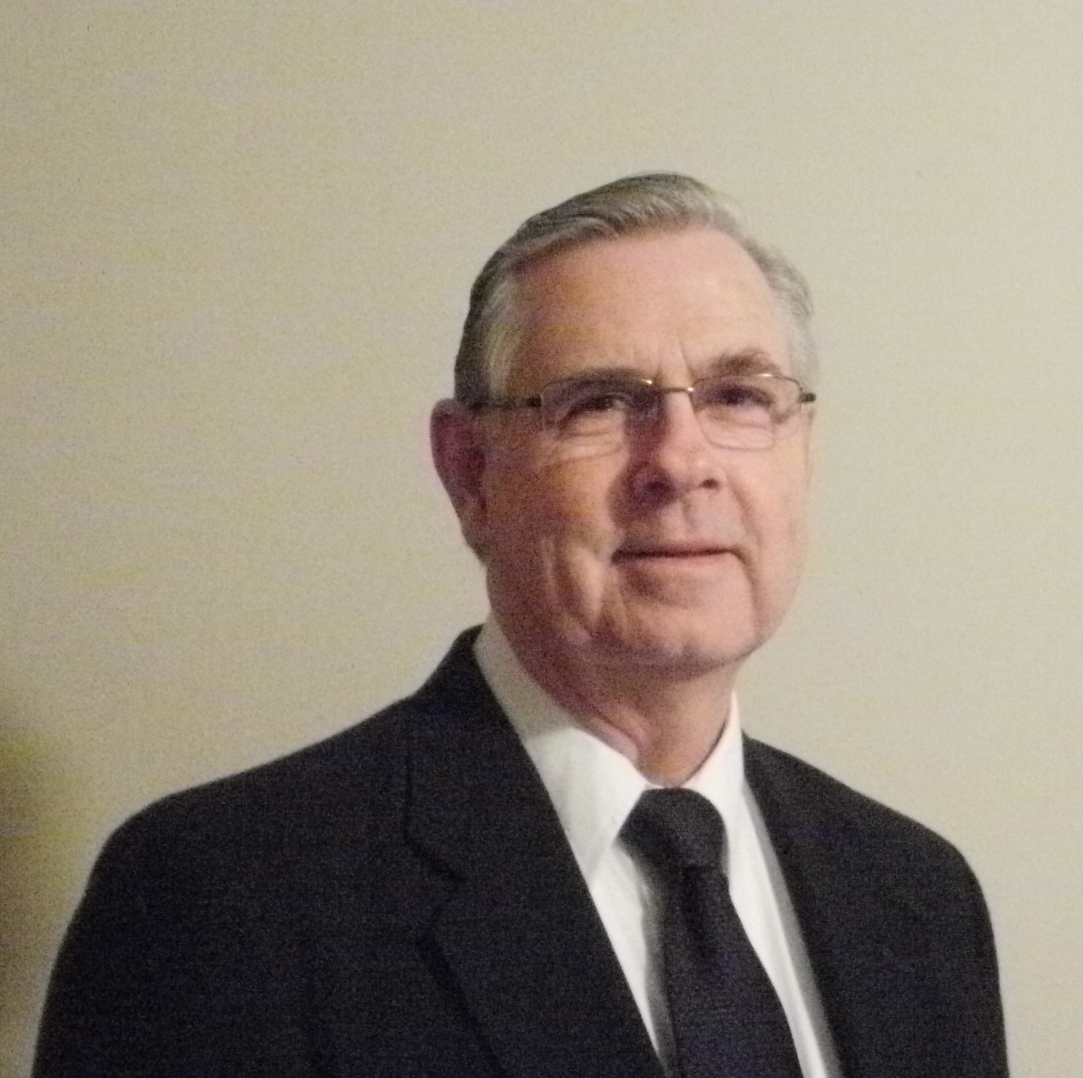 Pastor William A. Bembeneck was born in Redford Township Michigan. His father worked in the township fire department as a radio dispatcher, and his mother worked as a nurse. He has a younger sister. At age 17, Bill was invited to Bethel Baptist by a neighborhood friend where the Pastor of Bethel shared the Gospel with him. That evening in his bedroom he received Christ. He attended Schoolcraft College and Detroit Bible College where he received his Bachelors of Religious Education degree. For his entire Christian life, Bill has attended Bethel Baptist which later became Christian Bible Fellowship. Over the years he has served in several capacities. He has been in spiritual leadership for 33 years; the last 23 years as the main elder/pastor. Pastor Bill's passion is to teach the Word of God, so that the Saints can understand and live by the Word (Nehemiah 8:8).

Pastor Bill met his wife at Detroit Bible College; they have been married for 35 years. They have four children, one being married.
One of Pastor Bill's interests is following the Detroit Tigers which he has done most of his life. In addition to pastoring, Pastor Bill works for a library and does window cleaning.